I received a sample of Nature Made Children's Vitamins for the purpose of this review. This post was made possible by Mom Spark Media. Thoughts are my own.
With the cold & flu season upon us, it's time to start thinking about those extra nutrients we need to fight off those nasty bugs. Unfortunately, my kiddo's aren't the best eaters. However, they love fruits, but they lack the same enthusiasm for vegetables.  So, we rely on vitamins to help fill that gap of the nutrients they're missing. Nature Made has come out with a new line of vitamins, mineral and supplements designed for children and adolescents ages 4- 18 and we had a chance to try them before they hit store shelve in late October!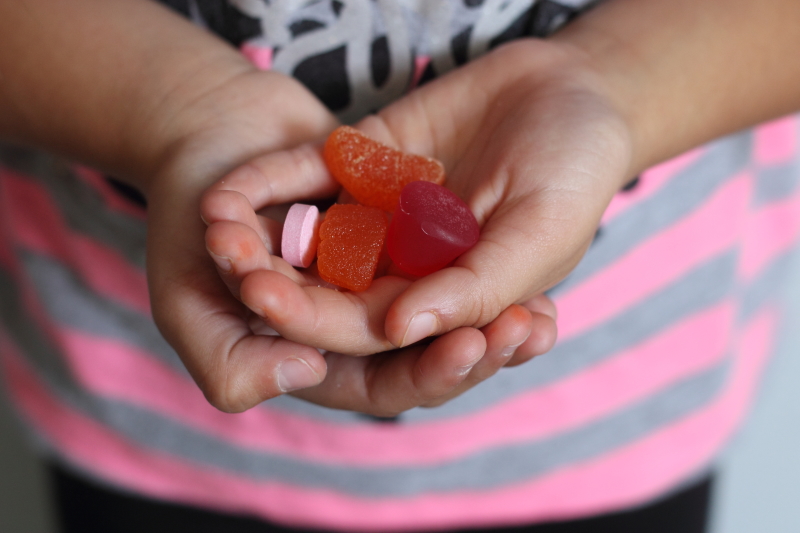 Over the last couple of days, my girls have been taking the new Nature Made KIDS FIRST line of vitamins and they LOVE them.  Every morning since they have tried the vitamins one of the girls comes to me and says, "Mommy, it's time for our gummies."   It's funny because  in the past,  I've struggled to get them to take vitamins.   Although, they were gummy,  they still had that vitamin after taste and they didn't like that. The Nature Made KIDS FIRST products are great- tasting, easy- to- chew gummies, without a yucky after taste! They take the Gummy multivitamin with omega-3, fiber, and vitamin c and the calcium + vitamin D.
The Nature Made KIDS FIRST line of products are made with all natural flavors, colors that are derived from natural sources, no synthetic dyes, no preservatives, no yeast, and they are gluten free.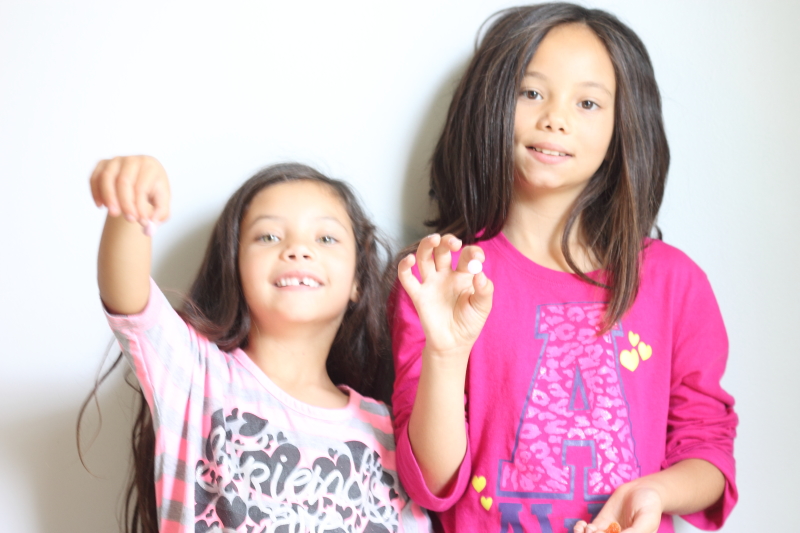 Aside from being a great tasting, nutrient rich line of products, everytime a bottle of the Nature Made KIDS FIRST line is purchased, it will help a child facing a life- threatening medical condition, dream come true through the MAKE- A – WISH foundation. The purchase of Nature Made KIDS FIRST products will benefit MAKE – A – WISH with a donation for each bottle purchased, with a minimum guarantee of $100,000.
The Nature Made KIDS FIRST line of products will be sold exclusively at Target stores nationwide and on Target.com.
Read more about Make-a-Wish Foundation and Nature Made KIDS FIRST Partnership
Get Social with Nature Made KIDS FIRST: Twitter and Facebook






Share the Love